Dinner with Geor, Bri, Mel and Cat at Por Kee!
we shared a cereal prawn...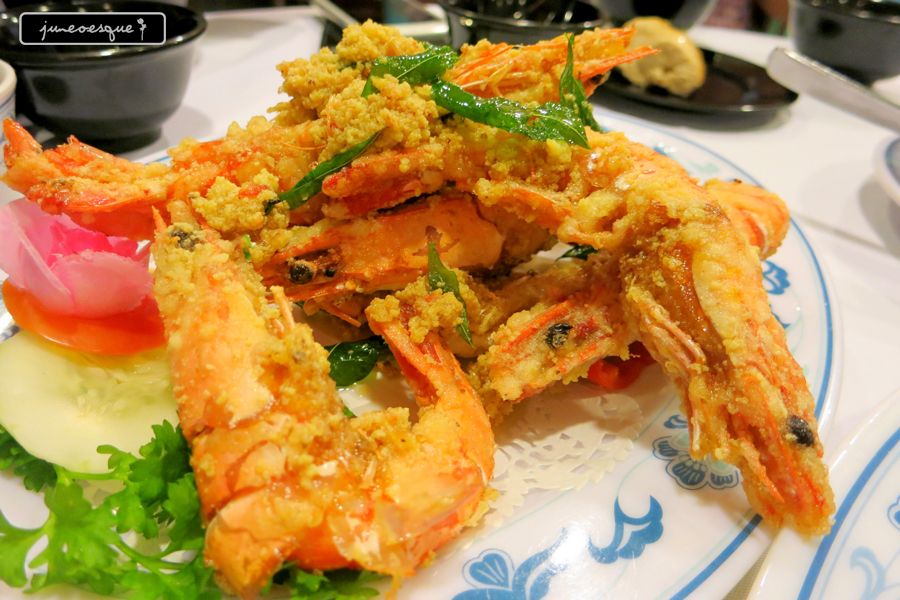 which was decent.
i super love the homemade beancurd! it has this egg taste in it and very smooth!
and a essence of chicken frog leg...
which i super like! to begin with, i like essence of chicken! the frog legs were also tender. yummy!
and of coz, the MUST ORDER is the champagne pork rib!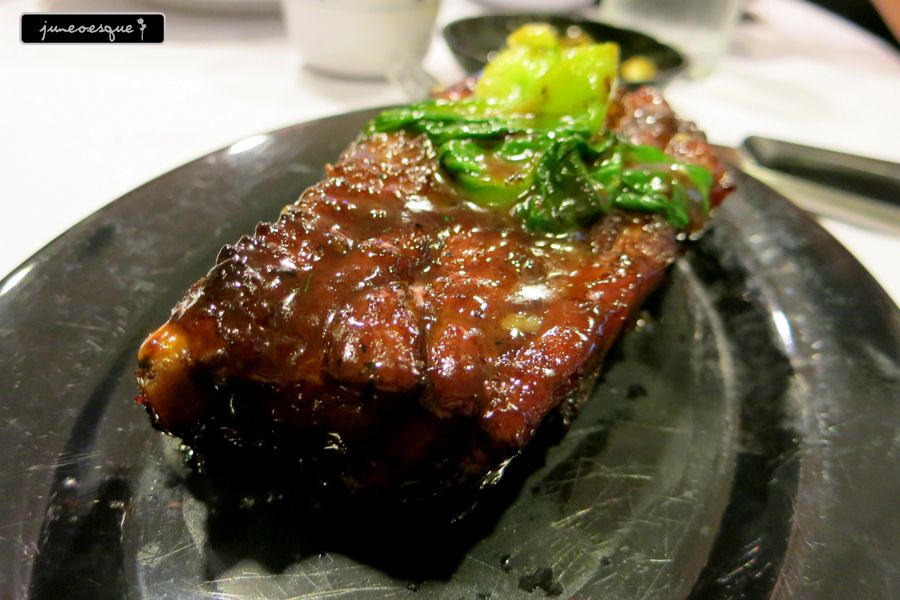 the meat is tender and succulent!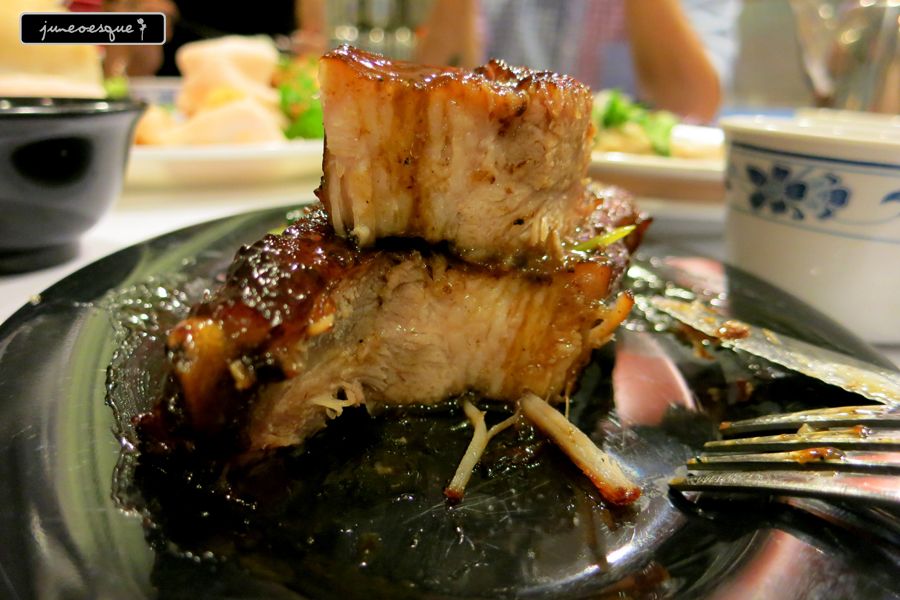 you have a choice of long or short ribs. the long ribs are usually my choice. each piece is almost like a big piece of pork chop! the sauce is not overly sweet like some pieces. i reallly like it!