arranged to meet up with ber and crabby at The Cufflink Club tonight for drinks. it was also Alex's birthday but i was too late and the birthday boy was already drunk and left by the time i arrived.
I really miss that particular drink (can't remember the name, think its some shopaholic or something)...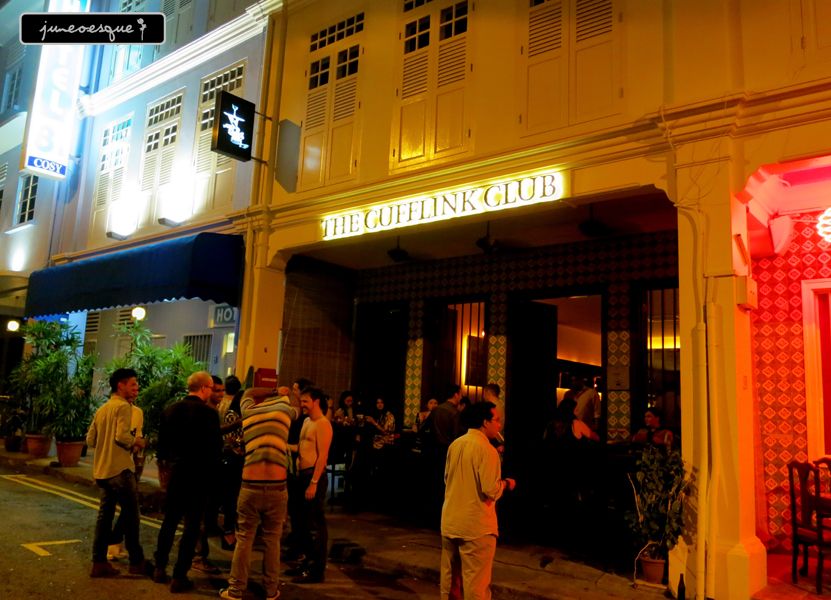 and because i was so late, they had already ordered it for me when i arrived...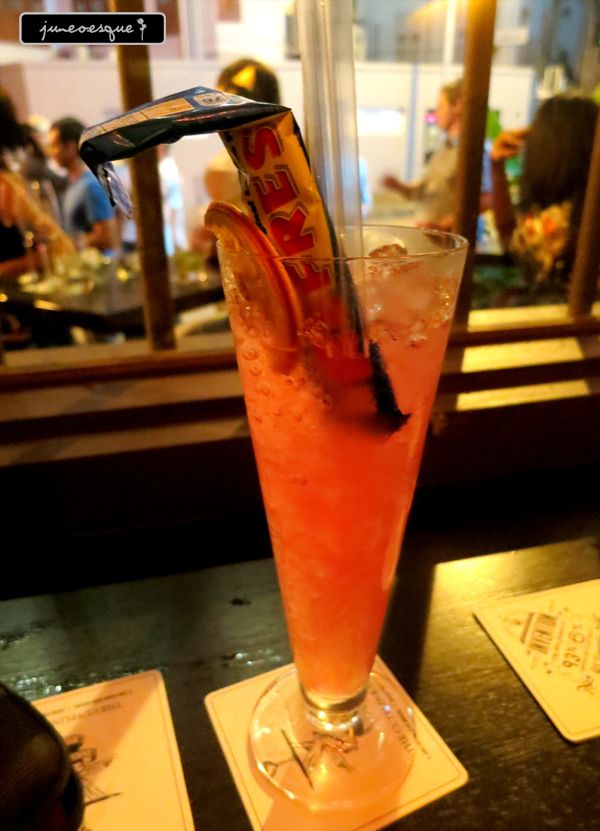 love this drink!