after hearing raves about Penny University, particularly after trying the cupcakes they had, im filled with anticipation about visiting. And today, regulars of Penny are bringing me! Saphy and Sharon have been making this place their weekend joint!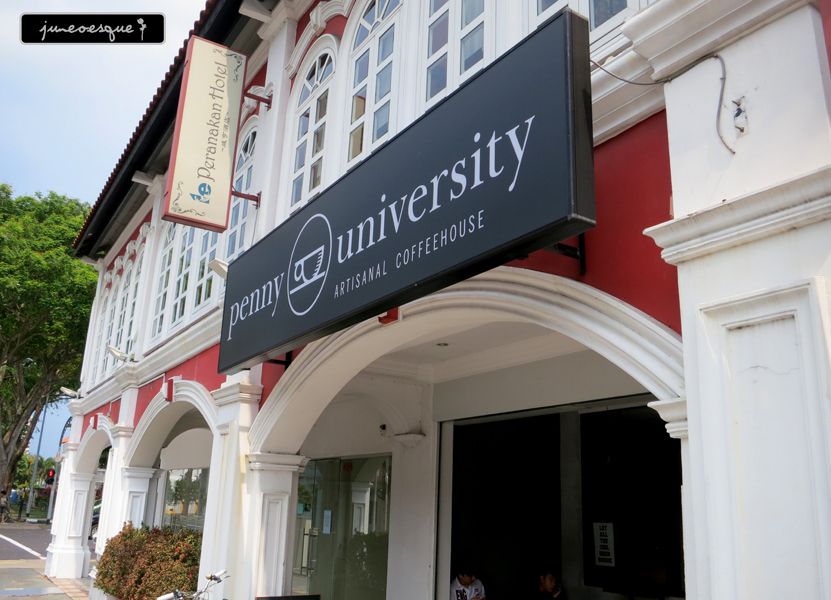 located at 402 East Coast Road, near the Margaritas and Alforno along East Coast Road (if you know where).
the cafe's interior...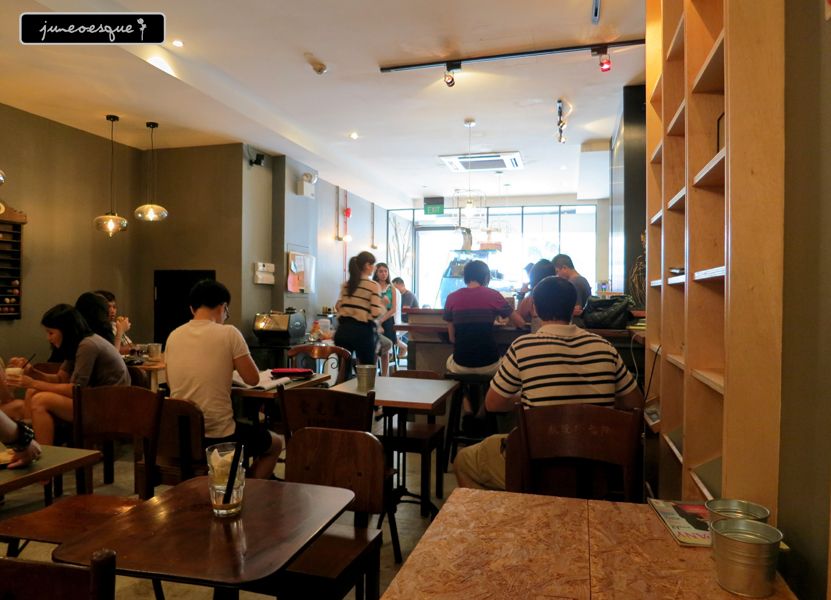 cupcakes were long sold out by the time i arrived.
Phyllis ordered a tart....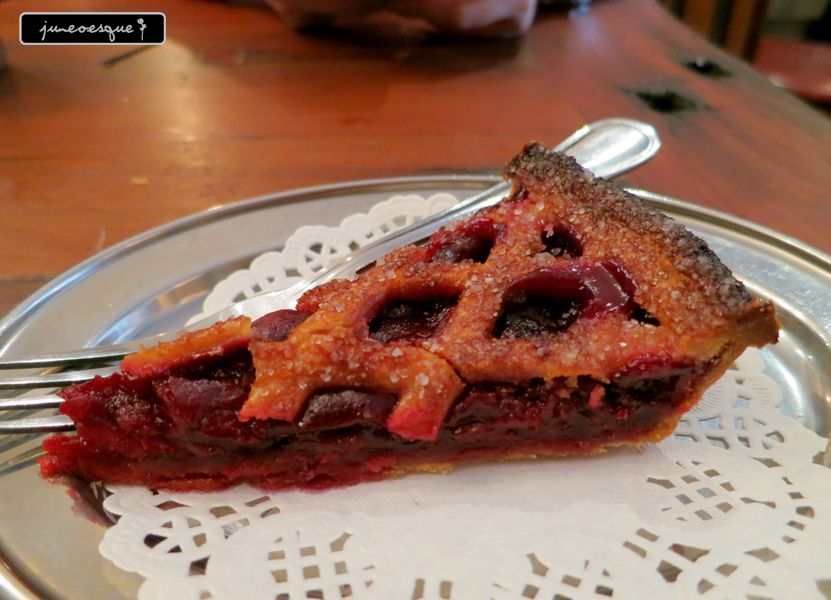 their cashier area...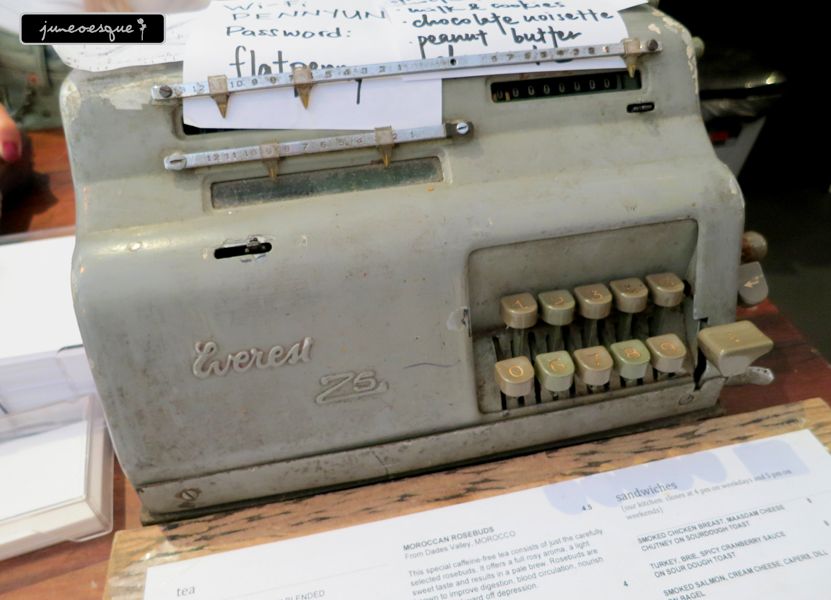 on the menu...
the famous muddy espresso....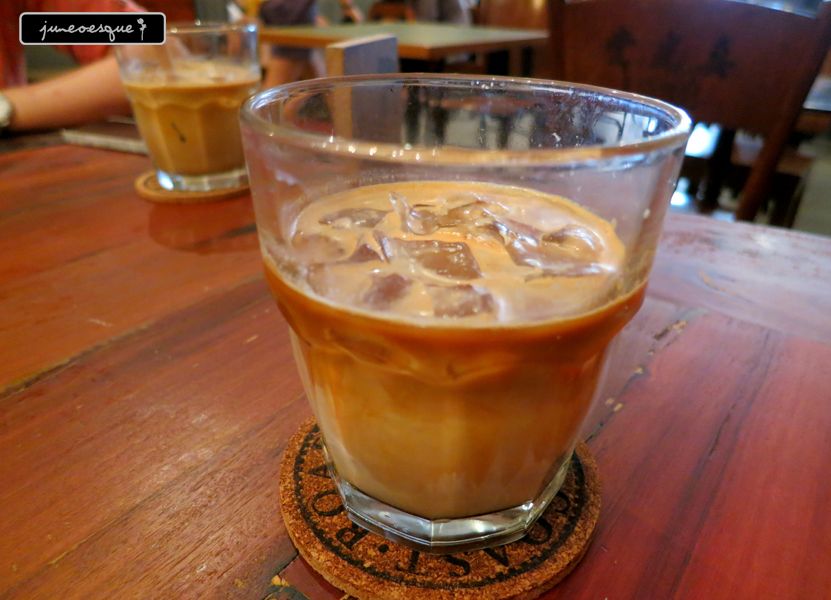 i must say its really good!
mint pie...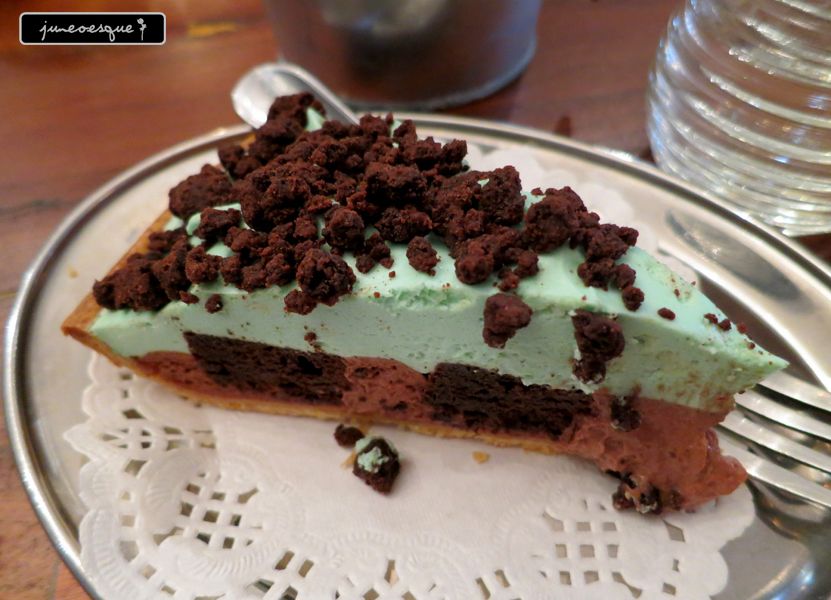 i thought the mint pie was ok.
i cant remember the flavour i had. it was not bad but not extraordinary. it looks nicer than it tastes. haha..
i think this is a toffee / sticky date pudding....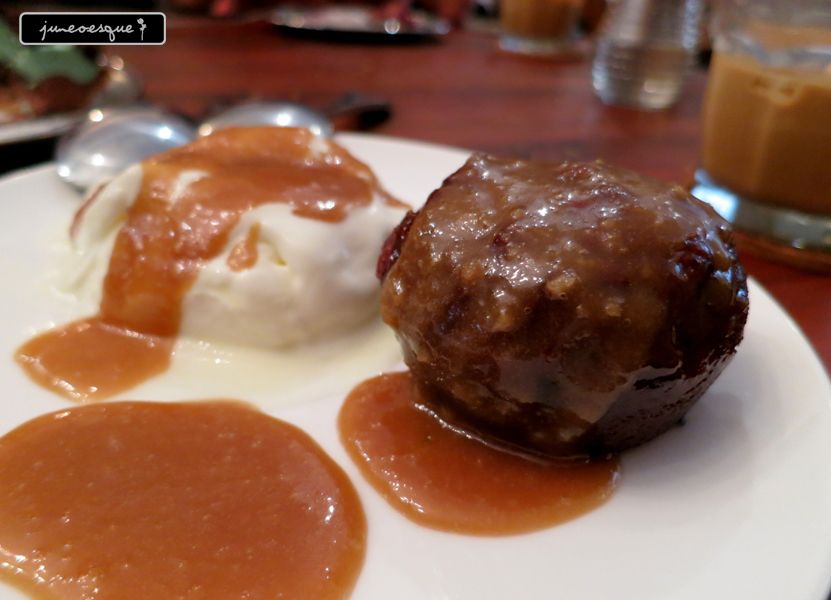 was pretty good!