met up with Bernard for dinner after work and we decided to head to Rice & Fries to try out their new menu!
check out the pretty drawings on the wall!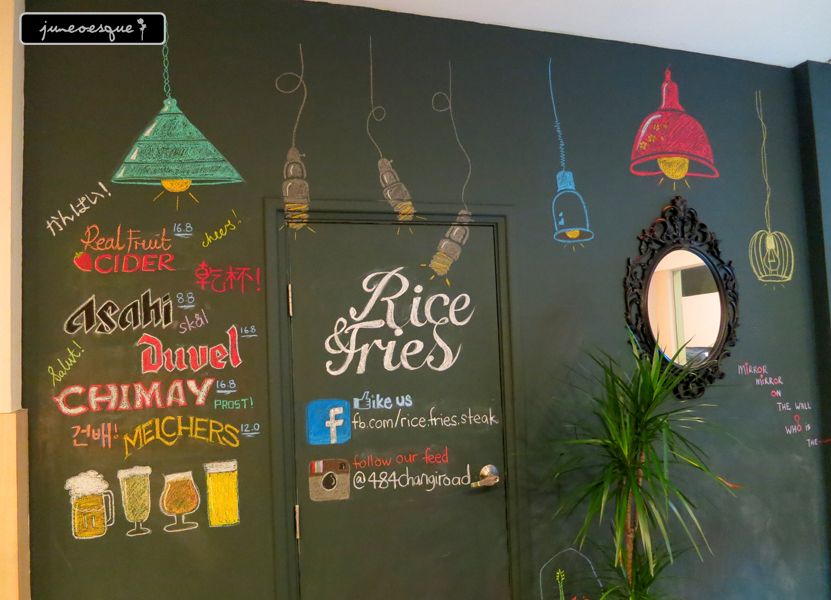 takes a really creative one to draw all these!
foie gras at $8.80???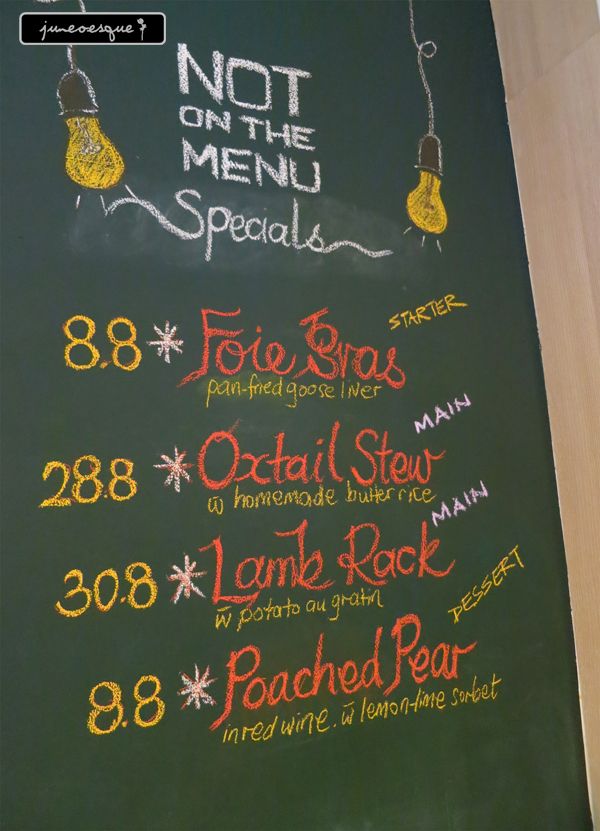 Cheap cheap!!
yummy!!
was so good that Bernard went for seconds!
the soft shell crab and the very yummy curry mayo sauce!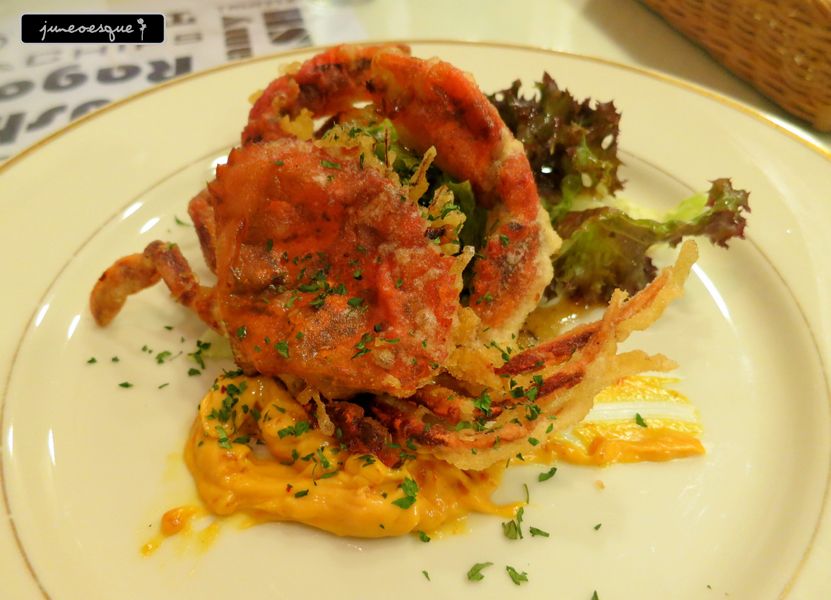 and of coz, for first timers who do take lamb, the lamb shank is a must try!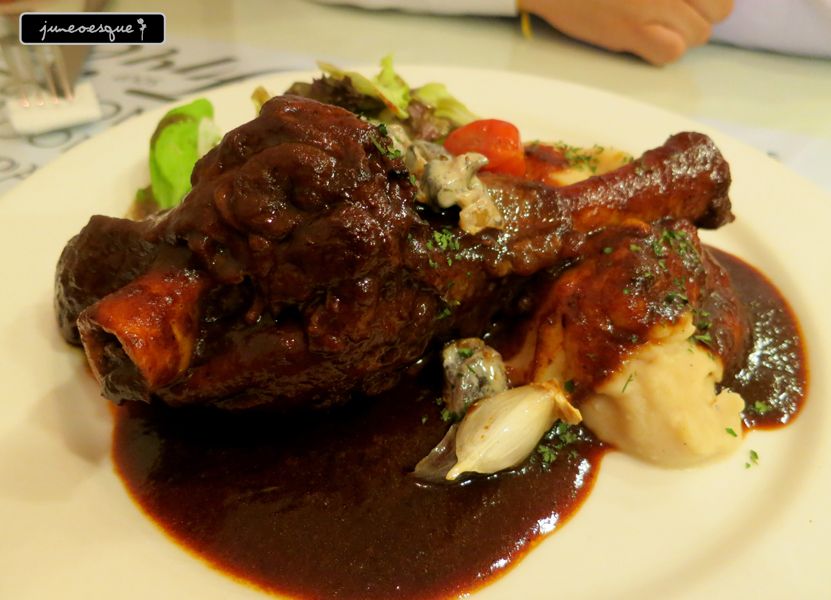 i went for the oxtail!
the oxtail was savoury and tender and filled with meat! the ratatouille was yummeh! the butter rice was decent, i will like it better if its slightly stronger in taste.